
ABOUT QUILLIE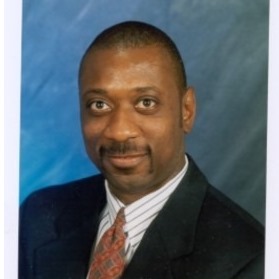 Quillie Williams
Broker Associate|License ID: 204690

Maximum One Greater Atlanta Realtors
Quillie Williams is an Associate Broker with Maximum One Greater Atlanta Realtors. With over 21 years of experience in assisting sellers and buyers, he knows what it takes to achieve your goals. He'll get to know you and understand your needs then use his extensive knowledge of the metro Atlanta area to help you find your dream home. For sellers, he'll work tirelessly to get you the most value for your home (at or higher than asking price) in the least amount of time. Quillie places a high value on helping people understand the complexities of their real estate transaction, such as mortgage details, what to expect when making an offer or once the offer has been accepted. If you have questions at any time before, during or even after the transaction has been completed, Quillie will make sure you get the answers you seek. Contact Quillie today and get the dedicate realtor you deserve.
Areas of Expertise

Buyer Services
We're here to help you find the home of your dreams. With a team of experts guiding you every step of the way, our extensive knowledge and experience will ensure you have the best home buying experience possible.

Seller Services
We take the stress out of selling your home by providing a seamless experience from start to finish. Our team will put you in the best position to market your home and sell it for the highest possible price.
TESTIMONIALS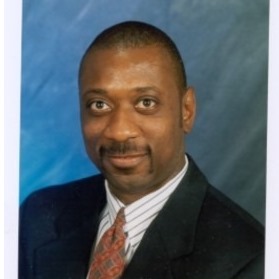 Quillie Williams
Broker Associate | License ID: 204690
Broker Associate
License ID: 204690
Quillie Williams
Get free info from a real estate professional